Colleges Weigh Whether to Require Covid-19 Vaccines, or Just Urge Them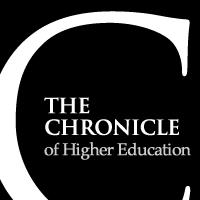 Vimal Patel
January 4, 2021
The end of the pandemic may be in sight. But thorny legal and logistical questions about vaccinations are just starting for colleges. Chief among them: Can colleges require their employees and students to receive Covid-19 vaccinations? And how should they encourage skeptics to get them?
As institutions that employ and educate tens of millions of Americans, colleges can play a key role in helping vaccinate enough people to reach herd immunity and tame a virus that has killed more than 350,000 people in the United States. Immunizing their employees and students would also grease their return to in-person learning after a year of financial turmoil.
But mandatory vaccinations could be a potential minefield and pit colleges against civil libertarians and antivaccine activists at a time when colleges don't feel they have the support of the federal government, said Peter F. Lake, a professor of law at Stetson University. So, for now, most are holding off on deciding whether to require vaccines, until there is clearer federal guidance.