College presidents anticipate cost cutting, layoffs from coronavirus, survey finds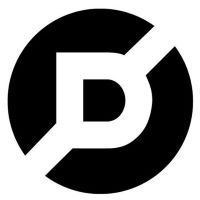 Jeremy Bauer-Wolf
April 7, 2020
Dive Brief:
Almost three quarters of college and university presidents believe staff layoffs will be necessary as a result of the coronavirus pandemic, according to a new report from research firm ABC Insights.
The survey, which is based on responses from 142 top leaders, shows most intend to "hunker down" and wait for the virus to pass. But more than half predict they will need to cut budgets across the board.
Already, colleges' finances have suffered as many institutions refund student fees and invest in new infrastructure for online learning.