Can colleges compete with companies like Coursera?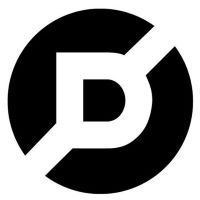 Rick Seltzer
September 28, 2021
Arthur Levine discusses how trends like personalized education are unfolding, what's driving them, and what can go right or wrong for colleges.
If you believe the underlying premise of Arthur Levine's and Scott Van Pelt's new book, the country is moving from a national, industrial economy to a global knowledge economy — and that has significant ramifications for higher education.
It means higher ed is more important than ever, the authors write in the preface of the book, "The Great Upheaval." But it will be transformed in any number of uncertain ways, according to Levine, a distinguished scholar of higher ed at New York University and president emeritus of Columbia University's Teachers College, and Van Pelt, the associate director of the communications program at the Wharton School at the University of Pennsylvania.