Can Calbright reinvent online community college?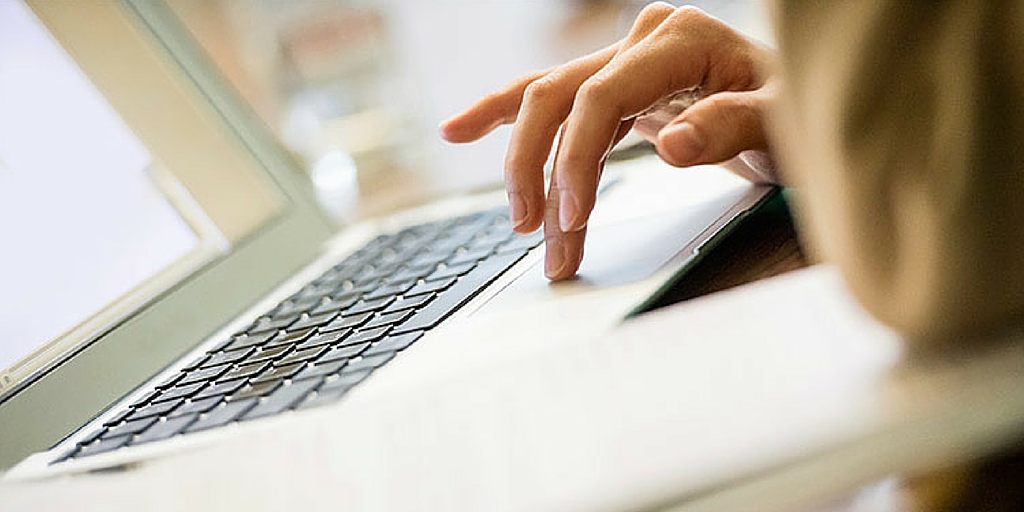 California's newest public college is beginning an experiment this fall that could change how higher education serves a coveted class of students: working adults without degrees.
Called Calbright, the free online community college is starting slow, offering noncredit classes with curriculum designed to teach skills requested by area companies.
But less than a month before it is expected to open, Calbright is raising more questions than it has answered. Those include how it will mesh with California's existing 114 community colleges, the extent to which it will be able to reach the underserved students it is targeting and whether it will impact online education for working adults beyond the state.
Calbright has the blessing of California's legislature, which freed up $100 million in funds to launch plus another $20 million earmarked for annual expenses, according to media reports. For its president and CEO, the university selected Heather Hiles, who has been a proponent of technology and access in higher ed.
It will offer three academic pathways — medical coding, information technology support and cybersecurity — the school's communications director, Taylor Huckaby, told Education Dive in an email. So far Calbright has hired about a dozen part-time professors, though none are full-time.
Calbright expects about 400 students in its first class, but by late August none were enrolled. The cohort will be chosen through targeted marketing, business partnerships and union referrals, as well as direct applications. "This is a beta cohort that we'll be closely monitoring and getting feedback from prior to a wider rollout," he said.
The school will eventually scale to have "tens of thousands" of students moving through its pathways at their own pace, rather than following a… (continue reading…)