California governor proposes dual-admissions pathway for community college students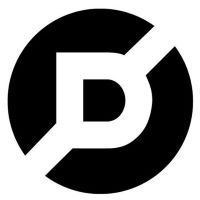 Natalie Schwartz
February 4, 2021
Dive Brief: 
California Gov. Gavin Newsom this week proposed guaranteed admission to the state's four-year universities for certain community college graduates.

Starting in 2023, first-time, first-year community college students would be able to select either a California State University or University of California campus to reserve spots for them.

The plan is meant to increase transfer rates to four-year schools, but California could run into capacity issues, experts said
Dive Insight:
Participating students will have access to campus services, such as counseling and the library, at the public university closest to them and at their community college.
To remain eligible for guaranteed admission, students would have to graduate with an associate degree or its equivalent within two years. Universities that don't have room will be able to establish additional admissions criteria, such as GPA requirements.
The policy also asks CSU and UC schools to provide students with provisional financial aid letters indicating the aid package they may receive upon transferring.