California bill likely conflicts with new Title IX regulation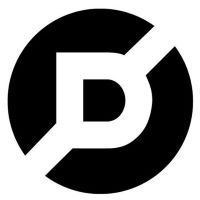 Jeremy Bauer-Wolf
August 28, 2020
Dive Brief:
A California bill working through the state's legislature likely conflicts with aspects of the new federal regulation governing campus sexual violence.

The proposed legislation would prohibit a victim and an accused party to directly cross-examine each other, which the federal rule says colleges must allow, through a surrogate. The bill would also give California campus officials leeway to decide if a hearing is necessary, while the regulation requires that colleges hold them to determine if sexual misconduct occurred.

Critics of the rule have derided it for undoing key protections for sexual assault survivors created under the Obama administration. It's already the subject of lawsuits and California's bill sets up more possible legal challenges, Title IX experts say.
Dive Insight:
The regulation directs how colleges should investigate and potentially punish campus sexual misconduct under Title IX, the federal law barring sex discrimination on campuses. It serves as a replacement for guidance the Obama administration issued in 2011, which is credited with giving greater national attention to the issue of campus sexual assault.
Shortly after a draft version of the rule was released in 2018, Title IX experts raised concerns that it might clash with existing state laws.