Bizarre Case Tests Limits of Incentive Compensation Rules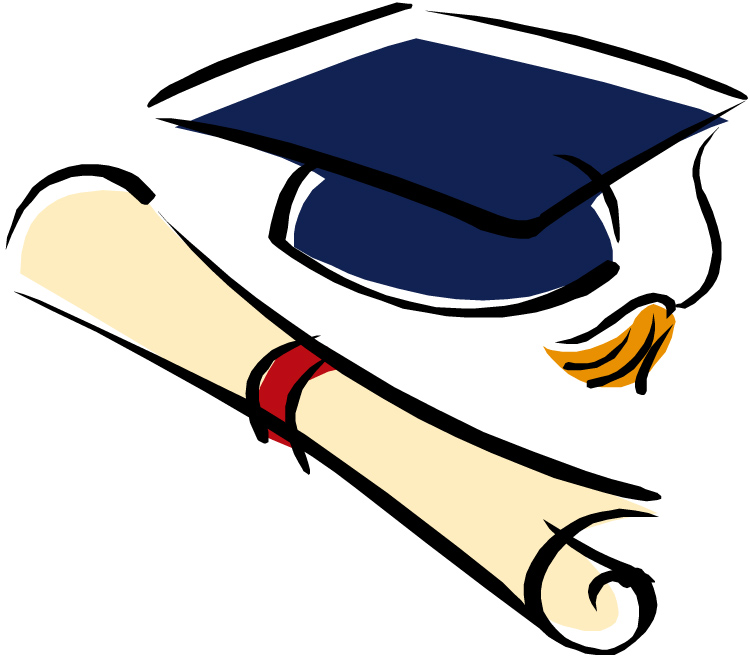 The news release from the U.S. Department of Justice seemed relatively straightforward: the federal government and Oral Roberts University had reached a $303,000 settlement to resolve charges that the Oklahoma university had violated federal rules barring the use of incentive-based compensation.
But like the incentive compensation guidelines themselves, the situation is anything but simple.
Oral Roberts is indeed paying $303,502 to resolve a False Claims Act lawsuit against it, as the Justice Department news release indicates. The university is accused of contracting with a now-defunct outside company to help it recruit students to online programs, and of paying the company with a "share of the revenue [it] received from the enrollment of recruited students, in violation of the prohibition on incentive compensation." University officials vehemently assert that they've done nothing wrong and say they settled primarily to put an end to three years of distraction from more important matters.
But what the Justice Department statement doesn't say — but Oral Roberts's own statementdoes — is that another Christian institution, North Greenville University, played a much more central role in this situation in which colleges ran afoul of the incentive compensation regulations.
The Justice Department settled with North Greenville in February for $2.5 million. It was accused of paying the same company, Joined Inc., "based on the number of students who enrolled in NGU's programs, in violation of the prohibition on incentive compensation."
In a statement at the time, the university said that the matter "focused solely on a potential… (continue reading)