Biden's education pick Miguel Cardona says 'reopen schools.' Here's where he stands on other issues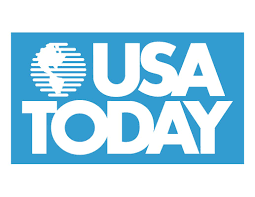 Erin Richards and Chris Quintana
February 11, 2021
A Senate committee advanced the nomination of Miguel Cardona as the next U.S. education secretary Thursday, putting him a step closer to guiding the reopening of more schools, albeit under a scaled-back plan announced by the White House this week.
Cardona, the commissioner of education in Connecticut, won praise from Republicans and Democrats on the Senate Committee on Health, Education, Labor and Pensions. Members voted 17-5 to approve him, and the full Senate will probably do the same soon.
Cardona would succeed Betsy DeVos and take the helm of American schooling at a fraught time. Debates about reopening K-12 classrooms have pitted teachers, administrators, school boards and parents against each other. Colleges are bleeding money. Student debt is mounting. Learners are struggling to keep up with classes online.