Biden hires staffers with past ties to for-profit colleges, as progressives rail against industry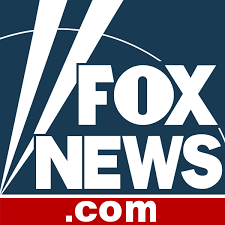 Tyler Olson
March 11,2021
Biden admin expected to crack down on for-profit colleges after Trump admin loosened regulations
The Biden administration has brought on multiple members with past ties to the for-profit college industry, a sector harshly criticized by progressives for allegedly predatory practices that sometimes leave students ‒ including significant numbers of military members and minorities ‒ with crippling debt and little to show for their education.
Among these administration members are Alicia O'Brien, who was officially announced as a new senior counsel in the White House Counsel's Office this week; Gary Gensler, who is nominated to lead the Securities and Exchange Commission (SEC); and Brian Boynton, the acting assistant attorney general for the Department of Justice's (DOJ) Civil Division.
This comes as the Biden administration is expected to get tough on the for-profit college industry, which got a friendlier treatment under former President Trump. Biden's administration is on the verge of taking some steps to do just that, but some progressives are still alarmed at the high-profile jobs the president is giving to people who have past ties to the controversial schools.