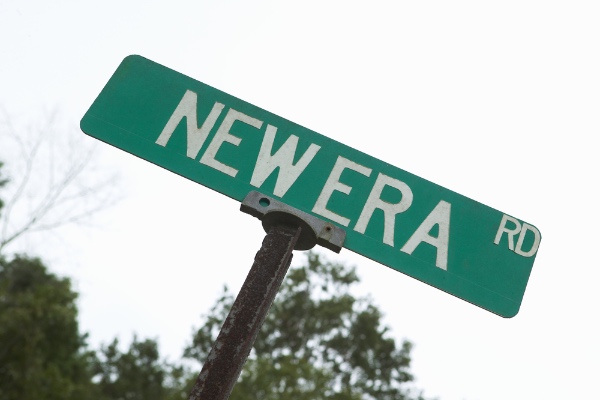 Career Education Colleges and Universities (CECU).
Colleagues:
Coming from rural Wisconsin, I've spent much of the summer and fall seeking to explain the anger and anxiety that is driving America's politics today. As I watched the election returns Tuesday evening, I heard two comments that defined the election outcome:
"This was a cry among the disadvantaged."
"It's a question of opportunity."
Those two comments by political analysts explained not only the historic vote, but they describe our sector. Our goal was, is and must always be providing the access to education that leads to real jobs, with real wages, and a real chance to be part of America's middle class.
How the current administration reacts to the election results will define our immediate work over the next three months. But moving forward, we must seize this opportunity to reintroduce this sector; who we are, what we do and how we do it.
Remember this. Forty-five per cent of our students are Black and Hispanic. Almost all of our students are low-income. The majority of our students are women. Most of our students go to school while working, and often while raising a family. Our sector's role – and responsibility – is to ensure that all American citizens have a chance to succeed. In doing so, we must also begin a new era of postsecondary career education defined by our sector's commitment to excellence in education, innovation, and a set of common outcomes for all of higher education.
We begin working with the new Administration and the new Congress immediately. We begin preparing our recommendations for Reauthorization of the Higher Education Act very soon.
This is our chance to do so much good, for so many. Let's begin to do our part to heal the wounds and move forward.
Sincerely,
Steve Gunderson
President & CEO