18 Democratic attorneys general sue DeVos over campus sexual violence rules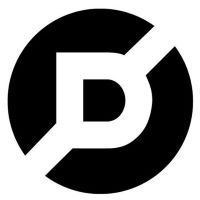 Jeremy Bauer-Wolf
June 5, 2020
Dive Brief:
Eighteen Democratic attorneys general have sued U.S. Secretary of Education Betsy DeVos over her new regulations governing how colleges should investigate and respond to sexual violence on campus.

They argue the rules undermine the intent of Title IX, the federal law barring campus sex discrimination, by reducing the number of incidents colleges would need to review, according to the lawsuit.

The officials say the regulations may conflict with state and federal statutes, and that they create a set of "one-size-fits-all formal procedures" that do not allow for institutions to fairly judge a complaint.