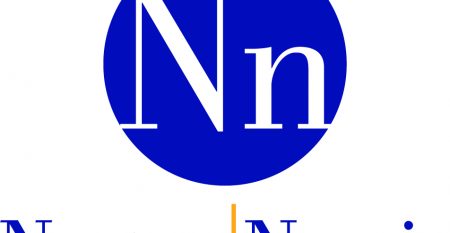 FOCUS ON FIT: BEST PRACTICES IN ATTRACTING, ENGAGING, AND RETAINING STUDENTS
This 3-part webinar series is presented exclusively for CAPPS Members by Norton|Norris &...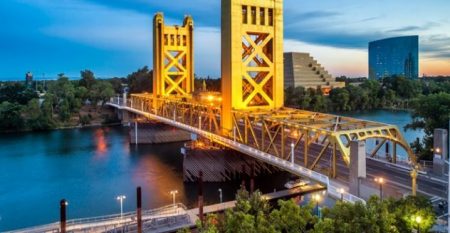 Save the Dates!
The CAPPS 2017 Legislative Policy Conference will be March 27-28, 2017 at the Embassy Suites Riverfront Promenade in Sacramento, CA!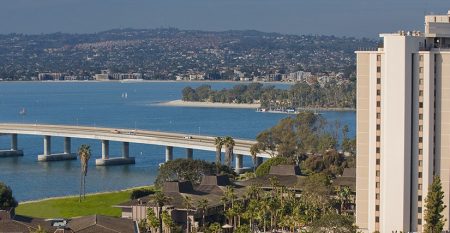 Save the dates!
The CAPPS 33rd Annual Conference will be October 11-13, 2017 at the Hyatt Mission Bay in San Diego, CA!


This webinar will offer a brief overview of the recent changes and some practical advice for ensuring your campus is not only compliant with...