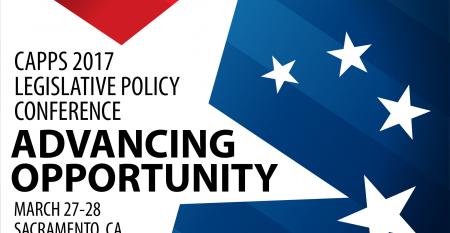 March 27-28, 2017 in Sacramento, CA
CAPPS 2017 Legislative Policy Conference
Advancing Opportunity
Get the latest information about federal and state legislative, regulatory and...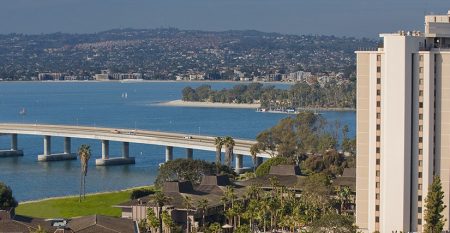 Save the dates!
The CAPPS 33rd Annual Conference will be October 11-13, 2017 at the Hyatt Mission Bay in San Diego, CA!


This webinar will offer a brief overview of the recent changes and some practical advice for ensuring your campus is not only compliant with...